National Council of 56 Clubs
Connecting Collectors to Clubs and Clubs to Each Other
---
---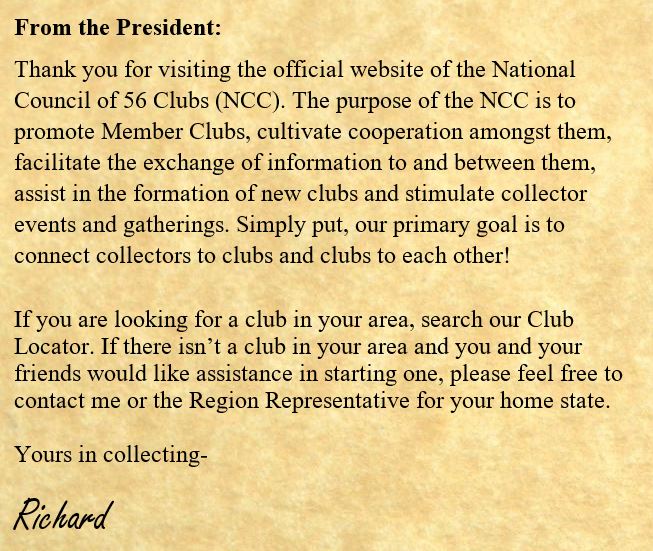 ---
The NCC would like to acknowledge the passing of Department 56 Founder Ed Bazinet. Ed was the driving force behind the company's early success and its long history. His vision and inspiration for the Villages has touched the lives of countless individuals and families as well as set in motion family traditions that will continue to be shared for many years to come.


---
The Department 56 2017 Who-Ville New Introduction



Grinch Who-Ville Village

This Grinch set includes 18 of our most popular lit houses and accessories remastered in resin versions. We've made a small quantity available of this special resin value set so don't wait…bring Who-Ville to life with Grinch, Max and the whole who-gang!

Click on image for more information.
---
The Department 56 2017 Retirements have been officially announced.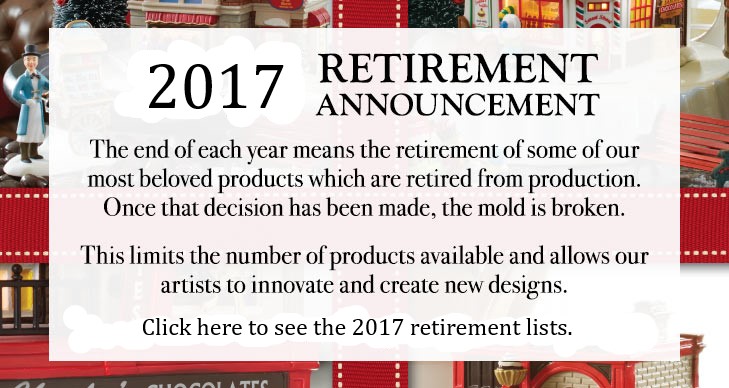 ---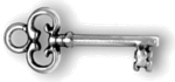 Platinum Dealer Exclusive Pieces
The NCC will announce the 2017 Platinum Key Dealer Exclusive items on the behalf of Department 56 in the next issue of the NCC Club Connection.

Two new Platinum Dealer Exclusive pieces for Dickens Village have been announced.
Click here for more information.
Click on the link below for the listing of

Platinum Key Dealer Associate Members
near you.
---
Have you heard about Village Friends
Department 56 has launched a new incentive for collectors who want to be connected to the Village Team!
Click on the image below to learn more about the exciting benefits of this program.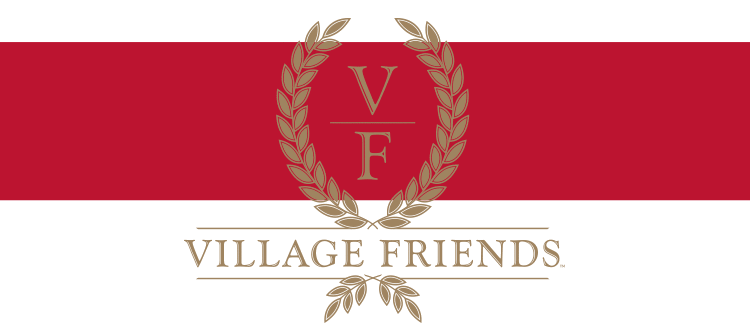 ---

The NCC Club Connection is available to all club representatives and club members by clicking
on the

Club Connection

link on the left.
Contact your NCC club representative for the password if you need it.
---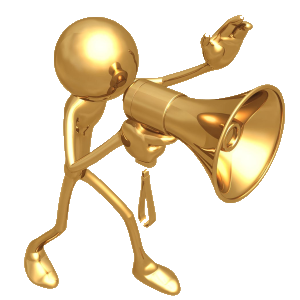 NCC Associate Members
Stay tuned as we prepare to announce
our newest Associate Members!


The Forget-Me-Not Factory in Ellicott City, MD
and
Hollyhocks' Gift Shop in Columbus, MS,
and
Knott's Berry Farm in Buena Park, CA.

Click here for more information on these Associate Members!



Click here for information on a frightfully exciting Department 56 Exclusive for Knott's Berry Farm!
---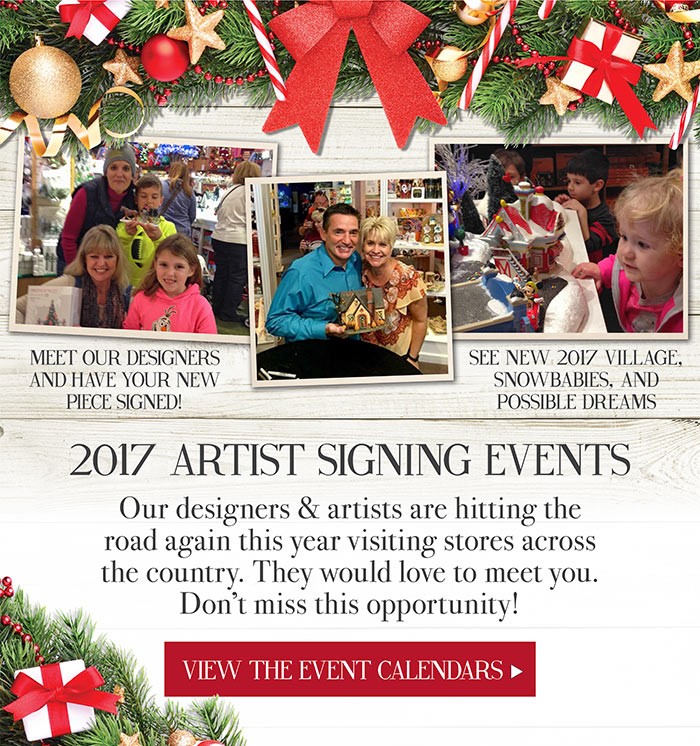 ---



Placing your mouse over the picture will stop the slide show, moving it off of the picture will continue the slide show.


---
Videos from our Collectors
Kai Costerd of the West Coast Collectors in Richmond, BC, Canada created this Christmas display for 2016!
---
---
If you would like to be notified of updates to this web page, please enter your email address below and click on Enter
powered by
ChangeDetection
---
Visit the NCC on Facebook

---
Index to Additional Articles
Scrapbook
Archives
This website has been viewed by
 fellow collectors since 1/1/2016